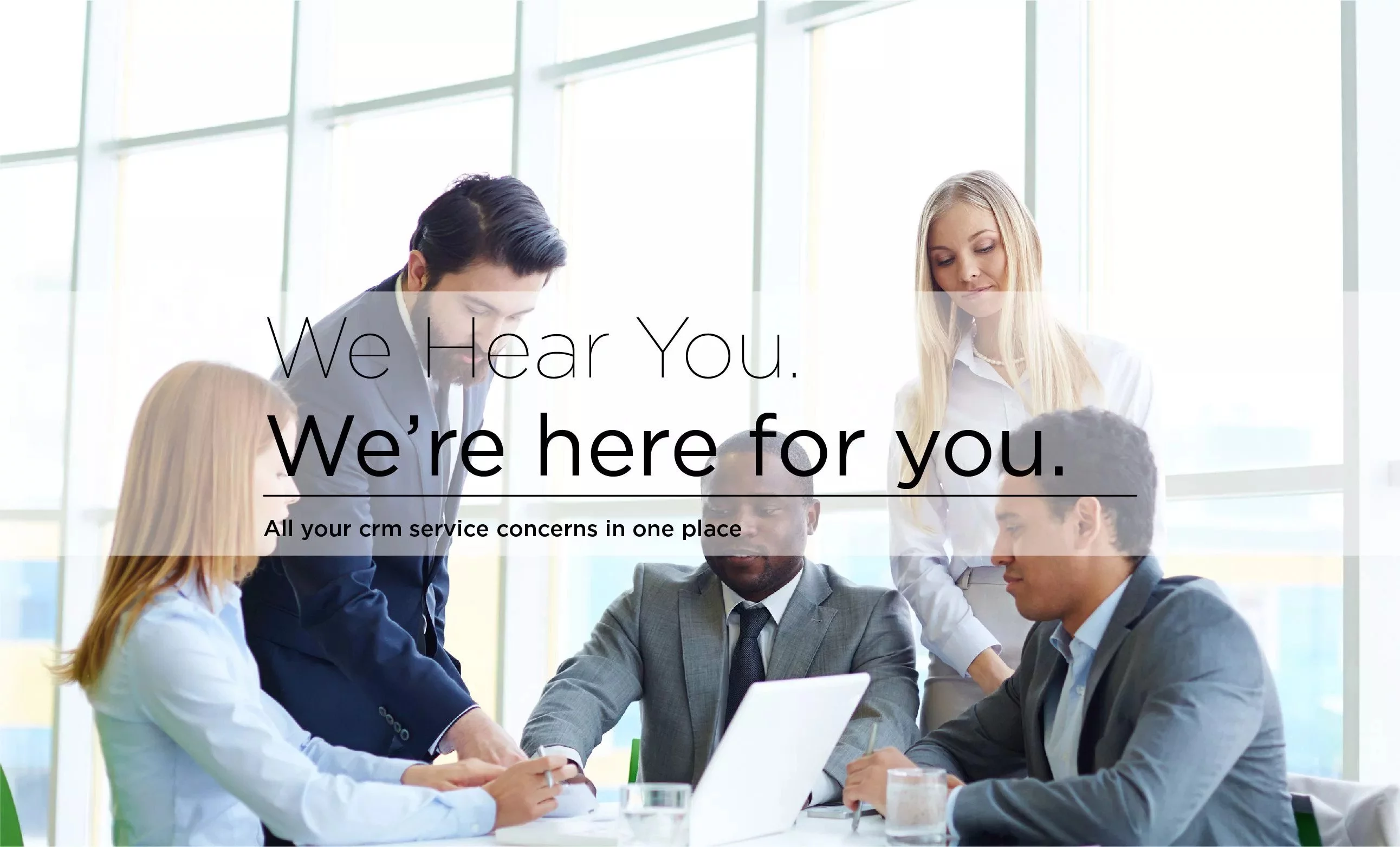 We encourage you to share your requirements and ideas with CRMAppz.
Our expert consultants are always ready to listen and help you achieve your business goals by finding the best CRM solution for your business needs.
---
That save your time and effort
Many businesses hesitate to express their requirements and needs, fearing that business analysts or consultants may charge them for discussions or idea chats. However, at CRMAppz, CRM is in our name, and that's all we do. We aim to help businesses set up better business processes by offering one-on-one consultations for FREE. Our business analysts or consultants are available to chat through your ideas, requirements, and needs available irrespective of timezone.
Analyzing your needs through a personalized consultation can be a brilliant way to transform your plans and ideas into a proof of concept with a bespoke solution that can help grow your business and improve ROI. Don't hesitate to contact us and fill out the contact form to arrange your free consultation today!