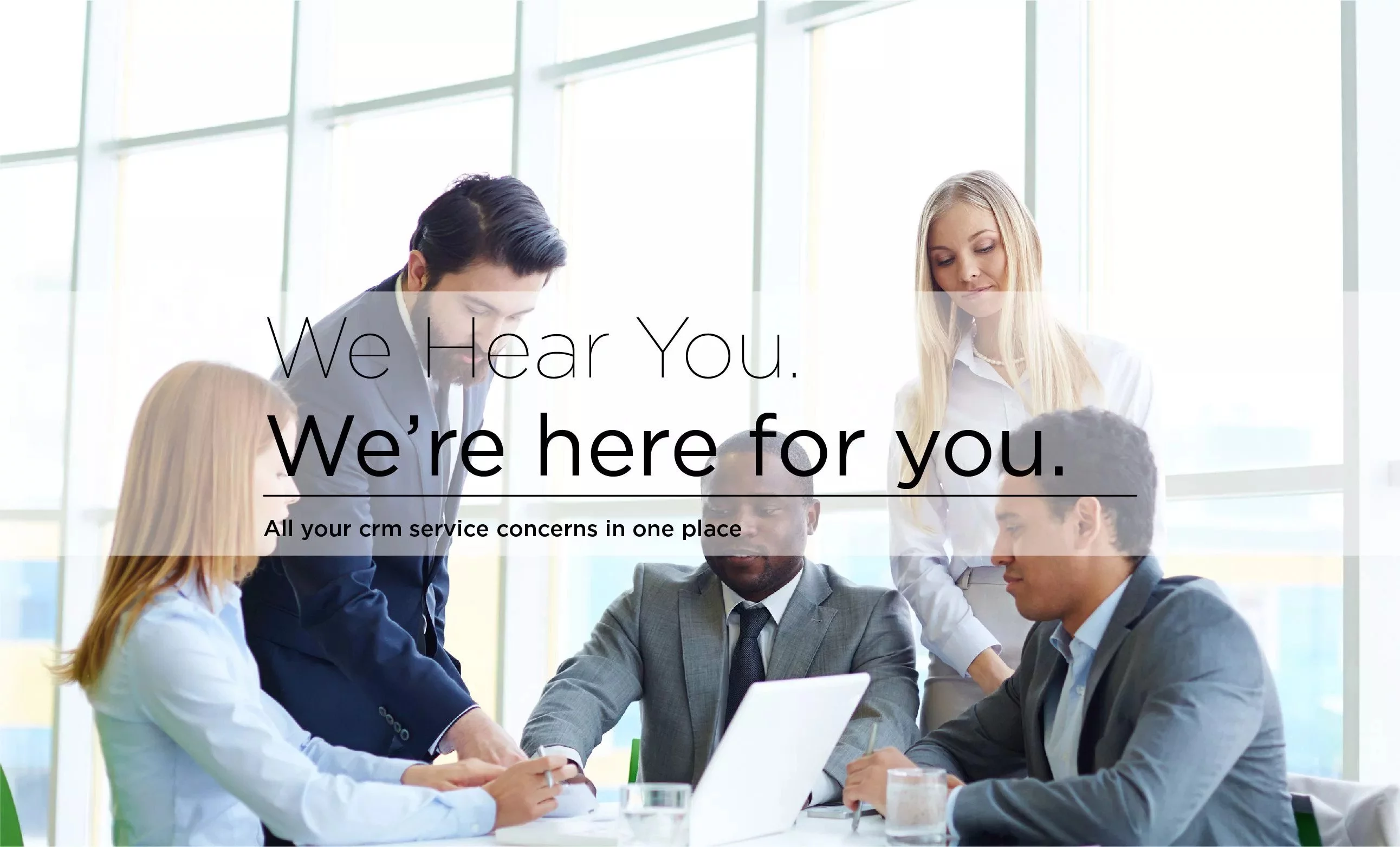 Feel free to express your requirements and share your ideas. Our consultants are open to chat though your ideas, requiremnts and need.
---
That save your time and effort
Many businesses hold themselves to express their requirements and needs. They feel the consultant might charge them for the discussion or chat through their ideas. But this is not the case with CRMAppz - ​CRM is in our name. That's all we do... We are not Selling CRM... We Help Setting a Better Business Process..!!!. CRMAppz consultants are open to chatting through your ideas, requirements and needs. One-On-One consultation might be a brilliant way to analyze your actual needs. This helps us to transform your plans and ideas together to tailor them as a proof of concept with a bespoke solution that can help you to grow your business and count on your ROI.
Do not hesitate to reach us; you are just one step back to get a consultant on board to evaluate your needs. Fill the contact form our team will get back to you to arrange a free consultation to discuss things in more detail.