SuiteCRM is one of the best RealtorCRM to accelerate sales
The benefits of having a CRM for business are inarguable. And when it is a real estate industry, the need for CRM surges. Real estate brokers and agents have challenging jobs. Keeping track of available properties on the one hand and active prospects and their purchasing preferences on the other is a difficult task. They require the means to handle all of their leads in one place as a realtor. That is when a CRM comes into play.Establishing trust is essential in real estate. Therefore, it's no wonder that most of the new property transactions are referred by existing connections, past clients, family, friends, or relatives. Furthermore, selling or purchasing a property is a lengthy process that involves several research and negotiations.
There are various in-demand CRM available in the market. However, not everyone will fit in a real estate firm. Suitable CRM for a realtor helps to manage interactions between buyers, sellers, brokers, dealers, developers, and financial firms. Also, it caters to the diverse needs of real estate agents and businesses. And SuiteCRM will be one of the best Realtor CRM in the market. It is an open-source application that is free to download and use. It can help you increase the reach of your business with the help of many business automation. It allows you with freedom and flexibility to customize your CRM to your own bespoke needs.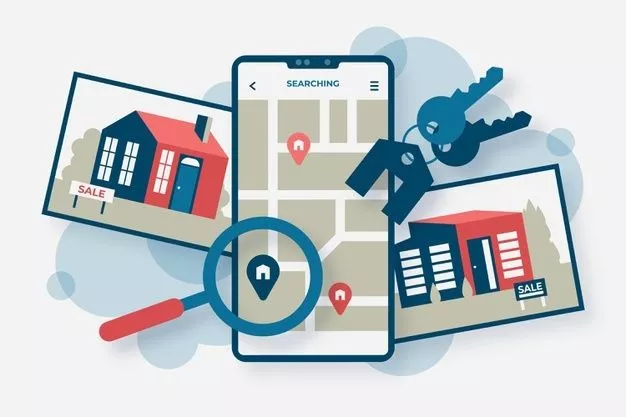 SuiteCRM as RealtorCRM
It is open-source and free to use gives you the best value for money product.
Manage Properties, Assets, Documents in one place.
Customer profiling / Upselling / Support
Improve Cross-platform access of data
Better insight of reporting and feedback