Transform Your E-Commerce Business with SuiteCRM
Starting an e-commerce business can be a challenging task. As the scope of the industry is broad, targeting and maintaining customers can be complicated. One of the most crucial aspects of running a successful e-commerce business is to have an efficient CRM system in place. That can manage orders, track shipping status, provide post-sales support, and streamline related activities.
CRMAppz provides cost-effective SuiteCRM solutions for e-commerce businesses that can help enhance customer experience, boost sales and profits, and improve customer retention. SuiteCRM is an open-source application that can be customized to suit your business needs, making it an affordable option compared to proprietary ones. At CRMAppz, we understand the importance of a hassle-free B2C journey and provide solutions that save you time and money.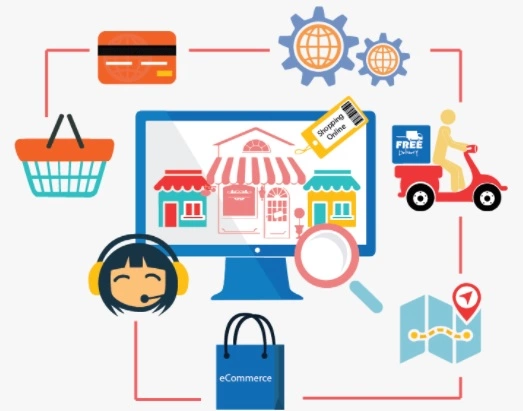 Our SuiteCRM solution for e-commerce businesses comes with a range of impressive features and functionalities that can make managing your business much easier way. With a single click, you can print labels, generate Waybills, and track post-shipping status in real time using shipping partner APIs. Our solution is designed to help you optimize your e-commerce business by automating order processing activities, providing excellent customer service, and enhancing your overall customer experience.
At CRMAppz, we are committed to providing our clients with the best possible CRM solutions that can help them achieve their long-term business goals. With our customizable and cost-effective SuiteCRM solutions, you can take your e-commerce business to the next level. Contact us today to get started and see how we can help you transform your e-commerce business.