SuiteCRM - E-Commerce
With an emerging business, you need the solution with cost-effective, best features and functionalities to meet your long-term business goals. If you have just started your own e-commerce business, you must be aware of the complications involved in targeting and maintaining your customers, as the area of scope is broad here. Maintaining the workflow of orders, tracking shipping status, post-sales support, and other related activities generates the need to have an efficient CRM system to be placed.
SuiteCRM for e-commerce is a simple yet impressive solution for e-commerce businesses that not only saves your time but is pocket-friendly. CRMAppz provides CRM solutions built on the #SuiteCRM application to most start-up and e-commerce businesses. SuiteCRM will be cost-effective for you as it is an open-source application. It can be customized to support your business needs, features and functionalities. The only cost involved will be for customization that you would want to incorporate according to your business requirements. It will be much cost-effective than proprietary ones.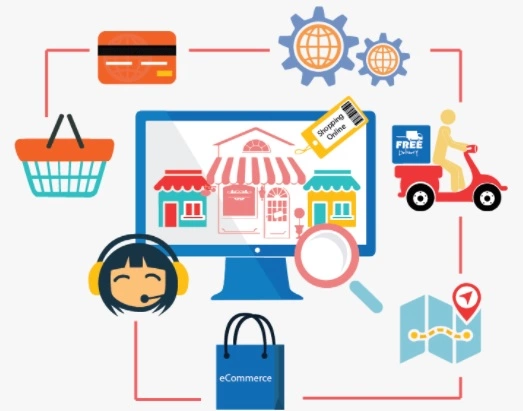 We commit to providing you with a hassle-free B2C journey, as already stated. Our e-commerce SuiteCRM solution has added wings for single-click Label printing, generating Waybill, tracking post shipping status real-time from shipping partners APIs.