Real Magic Begins With Bespoke CRM Solution
Customer relationship management enables professional service firms to manage the data like client profiles, transactions, communication, email, tasks, etc., in an easy retrieval manner. CRM benefits to manage cross-selling, compliance, knowledge base and automate the task and workflows to leverage their assets their relationship with customers. However, the real magic comes when CRM software tailored for a specific organization to improve a day-to-day activity for the firms and its users also boost to stay ahead in competition in the business vertical.
SuiteCRM is an open-source CRM application that gives the power of a high degree of customization to the businesses to tailored to the specific organizational needs and allow users to collaborate efficiently to provide the best in services. It helps to drive efficient sales, support operations and minimize the customer-facing business processes build strong relationships with customers and identify new opportunities for the organization.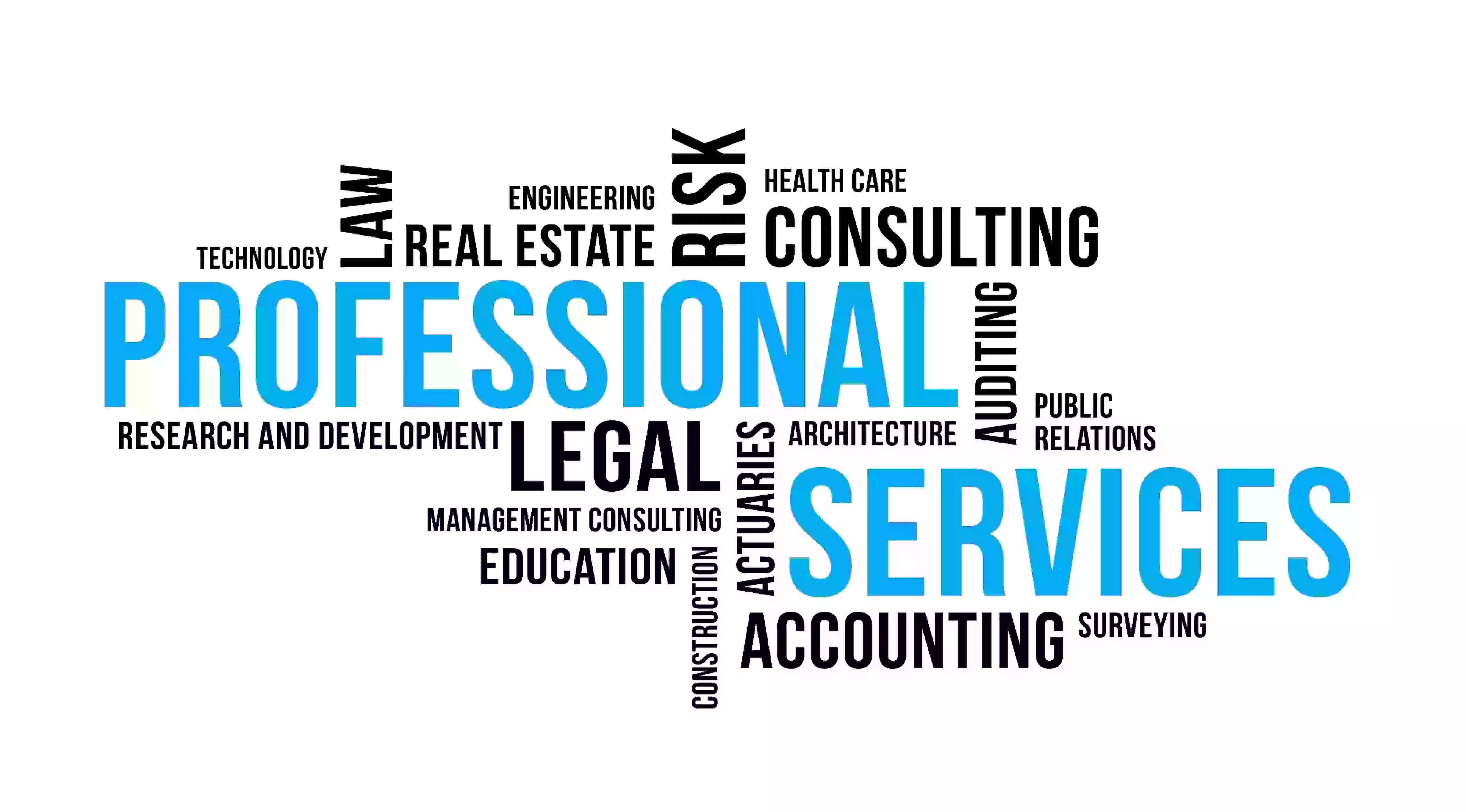 Suitecrm As Professional Service CRM
Improve Customer Service and support
Identify and Retain Lost Customers
Help to Organize Communication to Build Strong relationships with Customer
Targeted Marketing Activities of the Organizational Services
Increase User Productivity
Real-time data and Information