CRMAppz Develop Custom Mobile Applications and Solutions
---
Just The Way You Needed.
The world today as become smart-phone savvy. Everyone accesses updates and information on their mobile phones more than they do on any other devices. That's why, CRMAppz helps you build user-friendly, cost-effective and efficient mobile applications using the latest mobile application technologies. It's simpler and faster to get your mobile app made than you thought. Our services help you get instant access to your information.
We help you create the best of mobile applications on both Android and iOS platforms. We build phenomenal mobile applications with crisp UI and a powerful backend with a team of experts.
Android
Our pool of talented android developers with years of experience are adept in developing full-fledged, scalable, robust, and top-notch Android applications built around specific business requirements of the customers.
Dynamic android app
Android Solutions for your enterprise
Android App Support & maintenance
Android QA & testing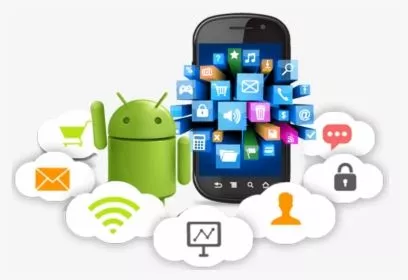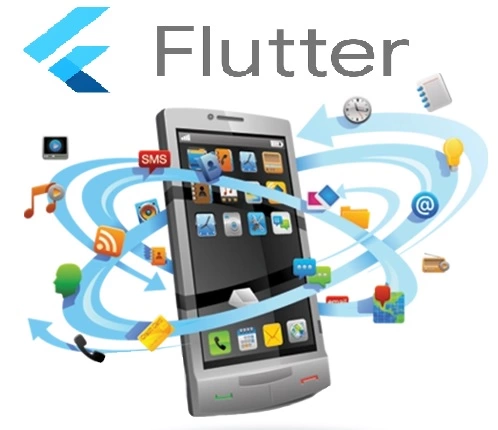 Flutter
Flutter is Google's UI toolkit for building beautiful, natively compiled applications for mobile, web, and desktop from a single codebase. It will help businesses to save cost, time and effort.
Our Flutter app development services offer you multi-platform apps with expressive UI, smooth animations and great performance. We collaborate with you from the initial stages to the completion and the maintenance beyond it. Our experience of more than a decade can come handy in making your existing dull projects breathe again.