SuiteCRM is globally trusted open source CRM by 4+ Million Users World Wide
---
SuiteCRM is a free platform that helps you simplify the way you manage your business. It is globally recognized because of its competency to provide easy solutions to tasks. SuiteCRM helps you break down complex problems that you might face while managing your project and make it simple for you. Now, achieve better productivity in business with best of our SuiteCRM services.
Supercharge your business with best of our SuiteCRM Services
SuiteCRM help businesses to dramatically reduce your overall cost of ownership with Open Source CRM providing the freedom and flexibility to customise your CRM to your own bespoke needs improve efficiency, understand your customers needs and automate key actions.
SuiteCRM Consultation
We do things little differently. We understand your unique business needs and are here to solve your challenges. Our team of experts helps you quickly customize to automate your business processes. So if you are looking to stand out in the industry, we are simply a call away to give you a competitive edge.
We provide customized CRM Solution
Cost-effective
Feature and Functionalities you need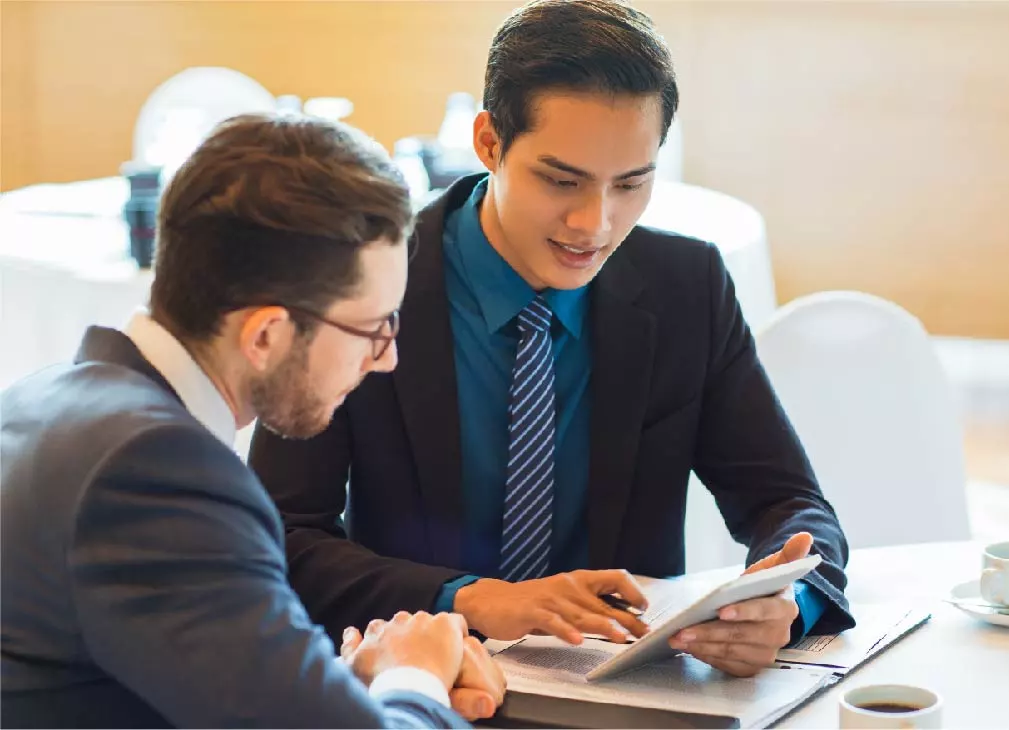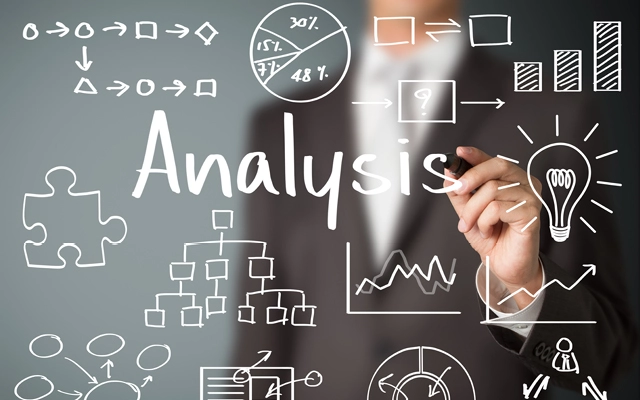 Requirement Analysis
We have a new approach to work with small as well as large scale companies across the globe. The basis of which, forms understating their requirement first. We break down your complicated CRM software problems with important projects, by providing prompt support and smooth functioning. We coordinate with your end users as well as your team to come up with a result that best suits you
SuiteCRM Support & Maintenance
Every little working thing demands maintenance. And when it's something that handles your whole company processes, it surely needs timely corrections, updates and maintenance. We maintain your system and provide on time support whenever you need.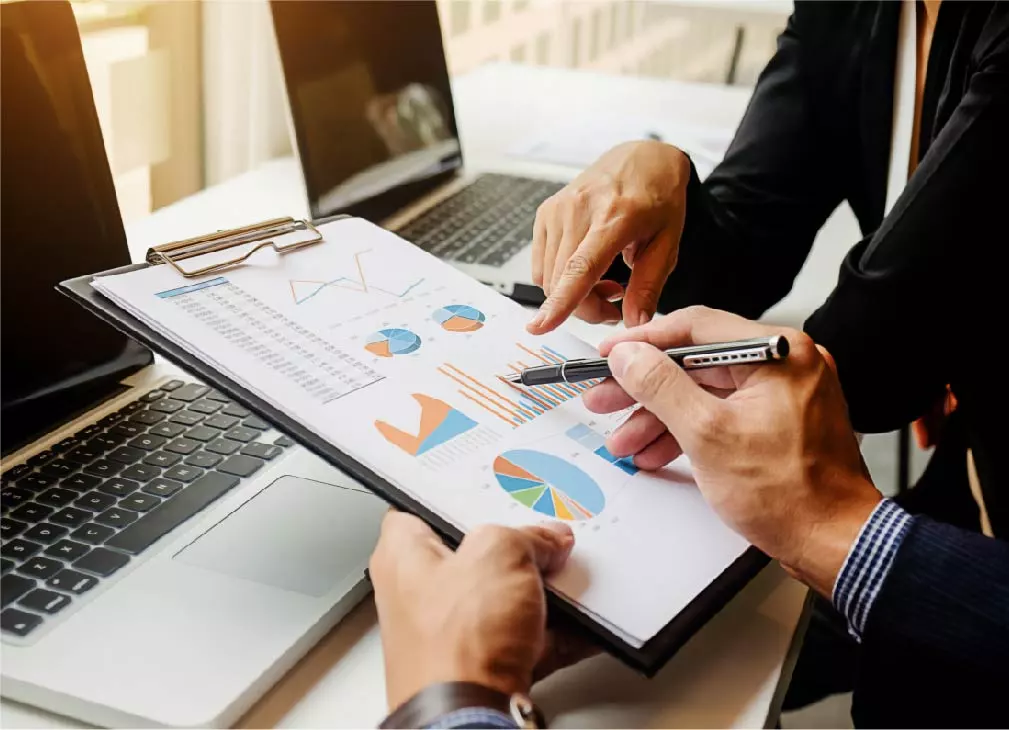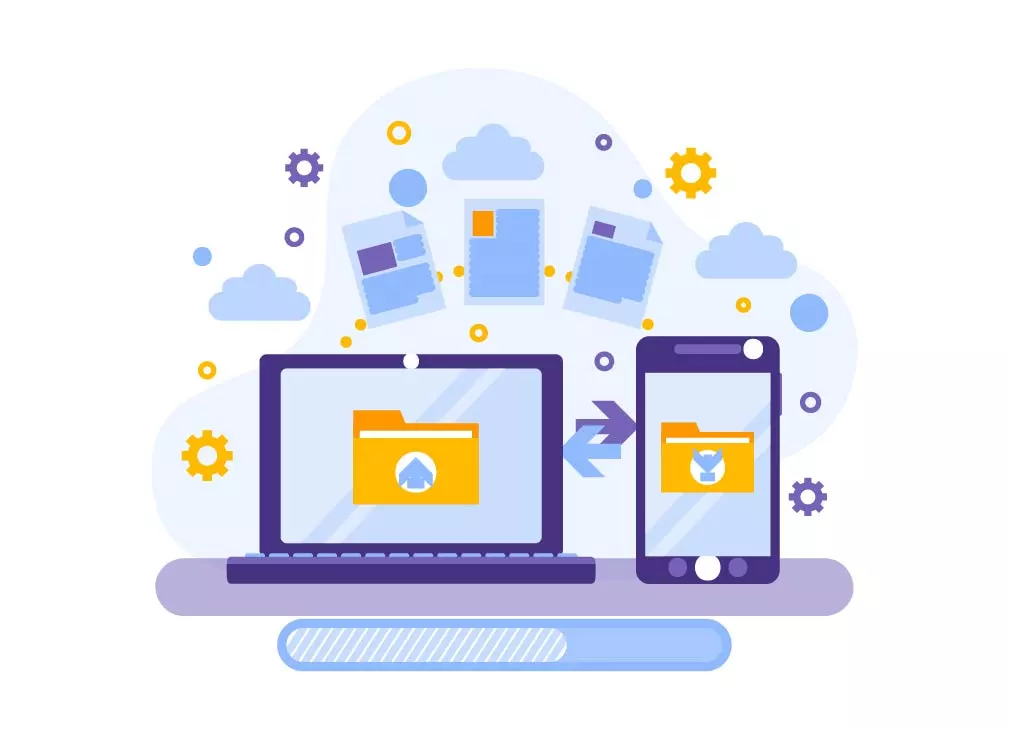 Data Migration
We help you have a fast and easy data migration process with accuracy and security of your data. Our CRM services help utilize your existing data and transfer it to a SuiteCRM system. Our team of skilled professionals ensures this process is done without any hassles.
SuiteCRM Integration with Third Party Application
Integrate your app on the go, differently.SuiteCRM is a flexible application exposed with SOAP & REST APIs, that makes integrations with third party applications much easy. We bridge the gap between you and the third party and help you integrate and take your businesses to another level.